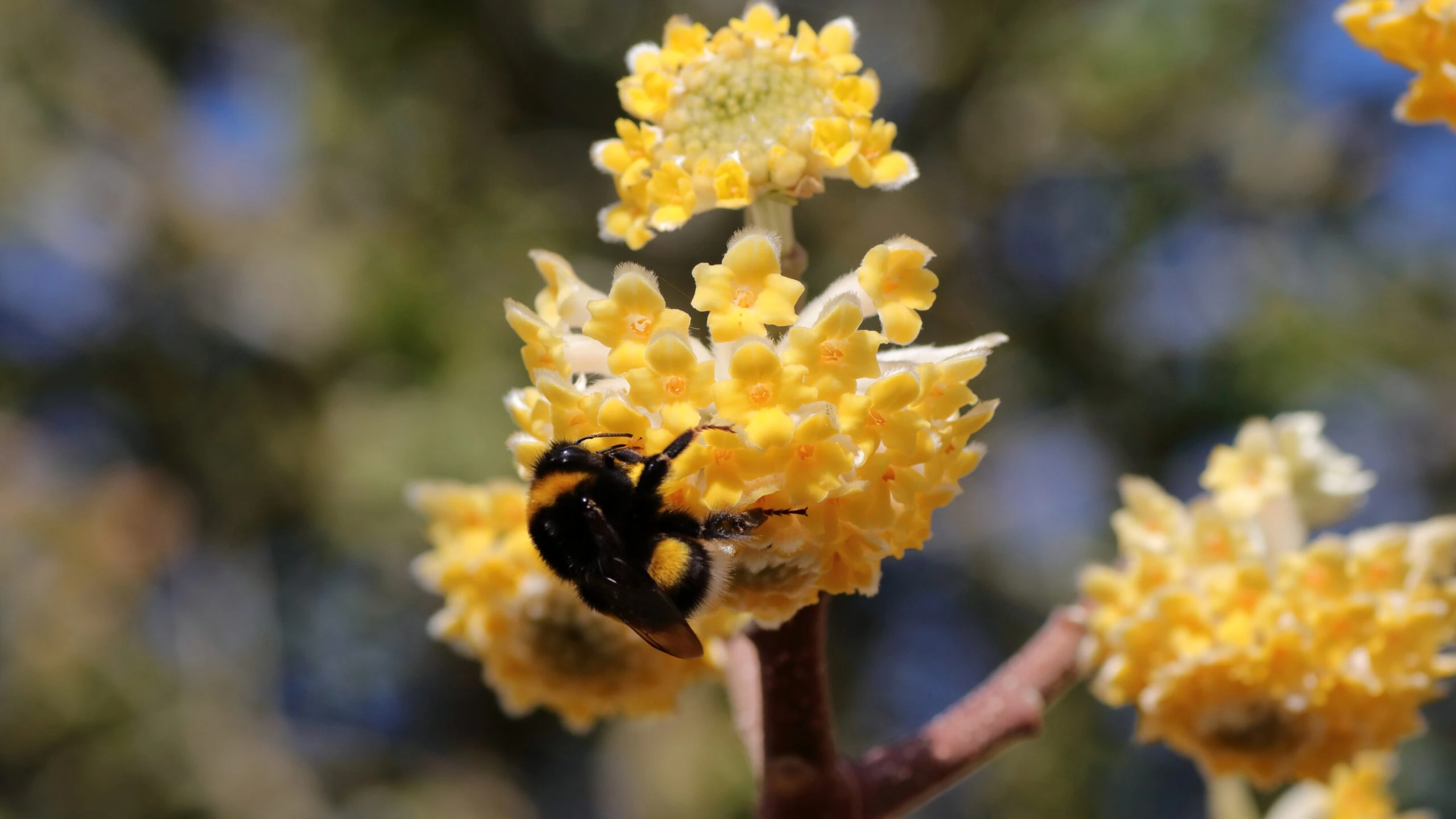 Introduction
Welcome to the official page of my plant collection. Here you will find all the plants I have collected so far, such as flowers, grasses and bushes / trees, in one place.
There are many interesting contributions on this page for experts, non-specialists and interested people. My collection is updated regularly and new contributions on native plants will regularly be added. If you already know the name of the plant, you can use this alphabetical list to read specific contributions with further information about the plant.
In this regard, enjoy my collection.
---
Related pages
---
List of all plant portraits from A to Z
---

Plant portraits – Letter A
♢ alpine coltsfoot (Homogyne alpina)
♢ alpine edelweiss (Leontopodium alpinum)
♢ alpine snowbell (Soldanella alpina)
♢ alpine ragwort (Senecio alpinus (L.) Scop)
♢ alpine sow-thistle (Cicerbita alpina)
♢ alpine calamint (Calamintha alpina)
♢ apennine anemone (Anemone apennina)
♢ apple tree (Malus domestica)
♢ aquilegia (Aquilegia vulgaris)
---

Plant portraits – Letter B
♦ baneberry (Actaea spicata)
♦ banana (Musa)
♦ bavarian bastard toadflax (Thesium bavarum)
♦ bearded pink (Dianthus barbatus)
♦ bergenia (Bergenia)
♦ blackberry (Rubus fructicosus)
♦ black henbane (Hyoscyamus niger)
♦ bluebeard (Caryopteris × clandonensis)
♦ bind weed (Convolvulus arvensis)
♦ bird's-foot trefoil (Lotus corniculatus)
♦ bitter fleabane (Erigeron acris)
♦ boar thistle (Cirsium arvense)
♦ bodnant viburnum (Viburnum × bodnantense)
♦ broadleaf plantain (Plantago major)
♦ buckwheat (Fagopyrum esculentum)
♦ burnt-tip orchid (Orchis ustulata / Neotinea ustulata)
---

Plant portraits – Letter C
♢ canna lilies (Canna x generalis)
♢ cape gooseberry (Physalis peruviana)
♢ chinese bellflower (Abutilon darwinii)
♢ chinese lantern (Physalis alkekengi)
♢ chinese witch hazel / american witch hazel (Hamamelis mollis / virginiana)
♢ christmas rose (Helleborus niger)
♢ clustered bellflower (Campanula glomerata)
♢ comfrey (Symphytum officinale)
♢ common arum / Lords and Ladies (Arum maculatum)
♢ common selfheal (Prunella vulgaris)
---

Plant portraits – Letter D
♦ danewort (Sambucus ebulus)
♦ dahlia (dahlia)
♦ dill weed (Anethum graveolens)
---

Plant portraits – Letter E
♢ elecampane (Inula helenium)
♢ eyebright (Euphrasia officinalis)
♢ european blueberry (Vaccinium myrtillus)
♢ european michaelmas daisy (Aster amellus)
♢ european hazelwort (Asarum europaeum)
♢ european watercress (Nasturtium officinale R. Br.)
♢ european yew (Taxus baccata)
---

Plant portraits – Letter F
♦ fairy's thimble (Campanula cochleariifolia)
♦ field chickweed (Cerastium arvense subsp. arvense)
♦ field chamomille (Anthemis arvensis)
♦ field larkspur (Consolida regalis)
♦ field madder (Sherardia arvensis)
♦ field cow-wheat (Melampyrum arvense)
♦ field scabiosa (Knautia arvensis)
♦ figwort (Euphrasia stricta)
♦ fragrant orchid (Gymnadenia conopsea)
---

Plant portraits – Letter G
♢ greater twayblade (Neottia ovata)
♢ german fringed gentian (Gentianella germanica)
♢ garlic mustard (Alliaria petiolata)
---

Plant portraits – Letter H / I
♦ hedge-leaved adenostyle (Adenostyles alliariae)
♦ herb christopher (Actaea spicata)
♦ industrial hemp (Cannabis sativa agg.)
---

Plant portraits – Letter K
♢ kidney vetch (Anthyllis vulneraria)
---

Plant portraits – Letter L
♦ lady's-slipper orchid (Cypripedium calceolus)
♦ lesser celandine (Ficaria verna)
---

Plant portraits – Letter M
♢ melancholy thistle (Cirsium heterophyllum)
♢ mountain arnica (Arnica montana)
♢ mountain bluet (Cyanus montanus)
---

Plant portraits – Letter N
♦ nodding beggartick (Bidens cernuus / Bidens cernua)
♦ nodding avens (Geum rivale)
---

Plant portraits – Letter O
♢ oxlip (Primula elatior)
---

Plant portraits – Letter P
♦ pasqueflower (Pulsatilla vulgaris)
♦ pearl grass (Briza media)
♦ phacelia (Phacelia tanacetifolia)
♦ ploughman's spikenard (Inula conyzae)
♦ purple loosestrife (Lythrum salicaria)
---

Plant portraits – Letter Q
♢ Quaking-grass (Briza media)
---

Plant portraits – Letter R
♦ rampion bellflower (Campanula rapunculoides)
♦ red chickweed (Anagallis arvensis)
♦ red eyebright (Odontites vulgaris)
♦ ragged groundsel (Tephroseris crispa)
---

Plant portraits – Letter S
♢ silver thistle (Carline acaulis)
♢ spring snowflake (Leucojum vernum)
♢ showy goat's-beard (Tragopogon orientalis)
♢    spring cinquefoil (Potentilla neumanniana)
♢    stinging nettle (Urtica dioica)
---

Plant portraits – Letter T
♦ tormentil (Potentilla erecta)
♦ two-leaf squill (Scilla bifolia)
---

Plant portraits – Letter V
♢ valerian (Valeriana officinalis)
---

Plant portraits – Letter W
♢ woolly thistle (Cirsium vulgare)
♢ wormwood (Artemisia absinthium)
♢ white clover (Trifolium repens)
♢ white bedstraw (Galium album)
♢ wild garlic (Allium ursinum)
♢ winter aconite (Eranthis hyemalis)
♢ winter jasmine (Jasminum nudiflorum)
♢ wood anemone (Anemone nemorosa L.)
♢ woodland figwort (Scrophularia nodosa)lant portraits – Letter X
---

Plant portraits – Letter Y
♢ yellow anemone (Anemone ranunculoides)
---

Plant portraits – Letter Z
♦ zinnia (Zinnia elegans)